---
Photographic Equipment for sale - Home
e-mail me at angelo_p@gmx.net
Nikon F-601 (N6006)
autofocus camera body
This is the international version of the Nikon N6006.
Integrated flash.
Works perfectly.
Some scratches but in general excellent cosmetic condition.
Detailed specifications can be found at
http://www.nikonlinks.com/unklbil/n6006.htm
http://web.mit.edu/cai/www/nikon/N6006spec.html
A complete online version (114 pages!) of the Nikon F-601 instruction manual is available at
http://www.nikon.go.ro/001-010.htm

page 2 - details
page 3 - inside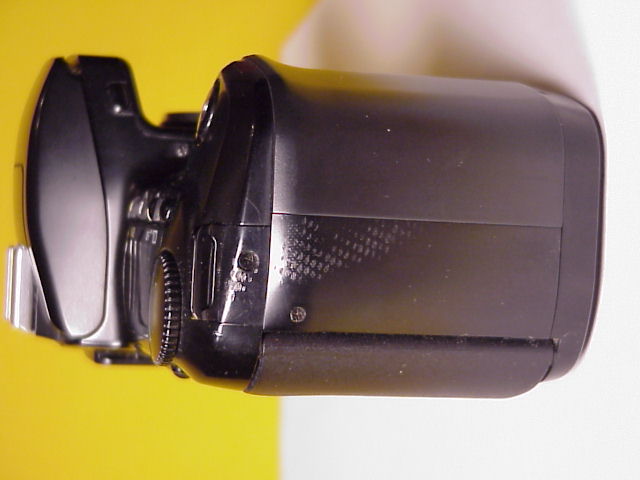 There are some marks on the side of the camera.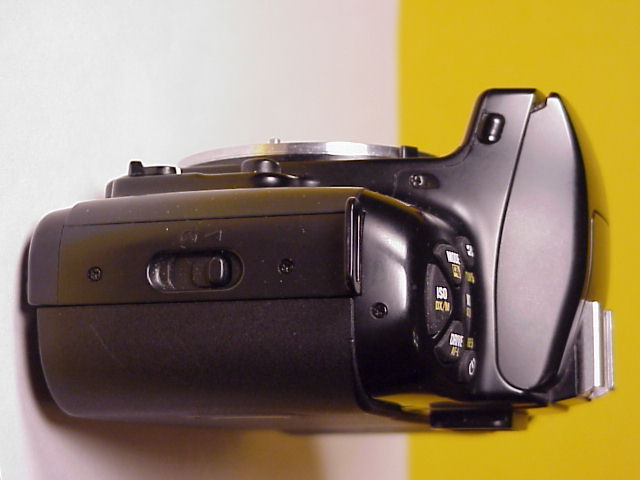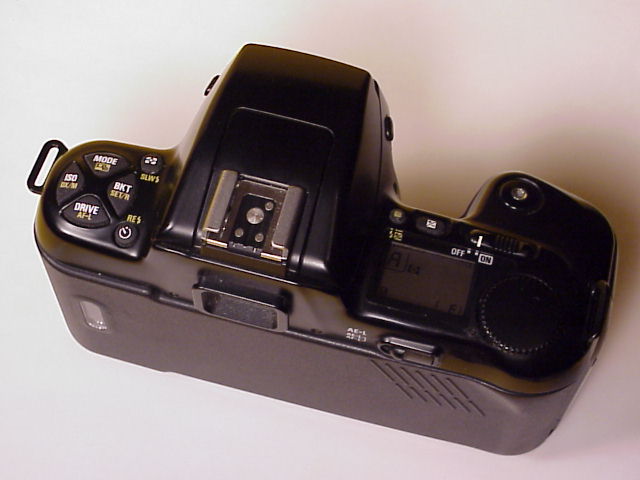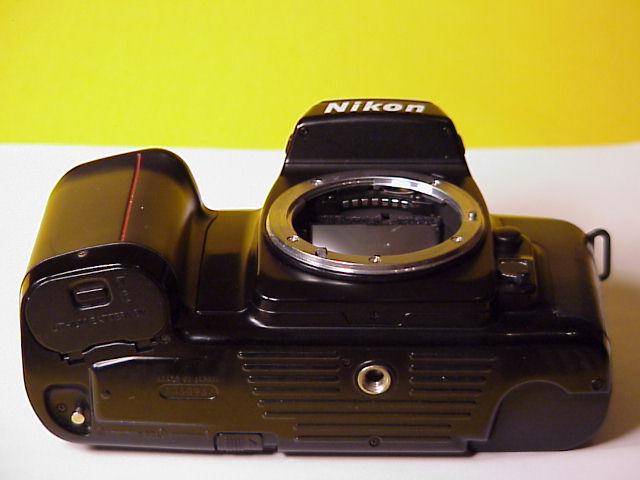 page 2 - details
page 3 - inside
e-mail me at angelo_p@gmx.net
Photographic Equipment for sale - Home
copyright: Angelo P.
Ottawa, Ontario, Canada