---
Photographic Equipment for sale - Home
e-mail me at angelo_p@gmx.net
Flash Filters
$cdn 20 $us 15
Not sure of the make and which flash they fit.
These pictures should help you determine if they fit on your flash.
Filters are in mint condition.


Kit includes 5 filters and a storage pouch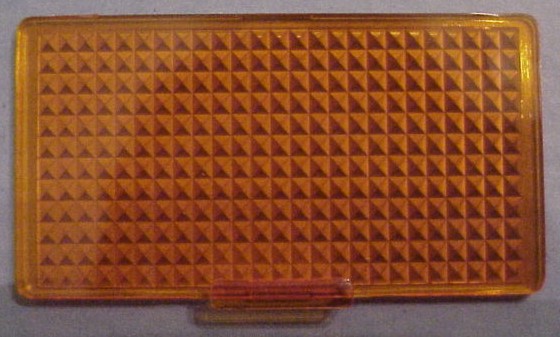 Closer look at an individual filter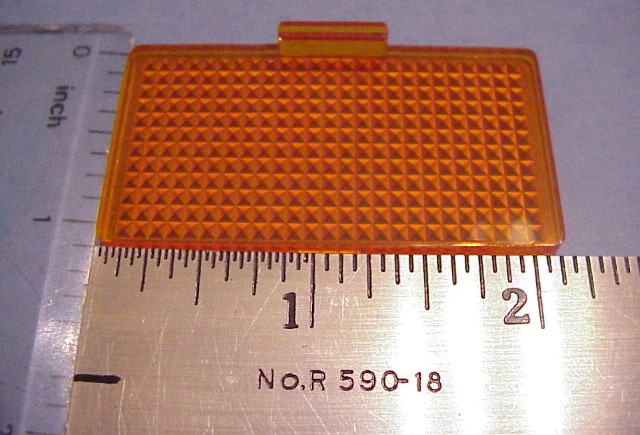 Filters measure 1.125" x 2.125"


All my photographic equipment is sold with a return period of 10 days if the item is not exactly what you expected it to be.
e-mail me at angelo_p@gmx.net
Photographic Equipment for sale - Home
copyright: Angelo P.
Ottawa, Ontario, Canada