---
Photographic Equipment for sale - Home
e-mail me at angelo_p@gmx.net
Nikon N2020
Autofocus camera body
Works perfectly.
Excellent cosmetic condition with the exception of a small crack on the prism and a scratch on the base.
Specifications for the Nikon N2020 camera can be found at:
http://www.nikonlinks.com/unklbil/n2020.htm

page 2 - details
page 3 - inside the back
page 4 - battery compartment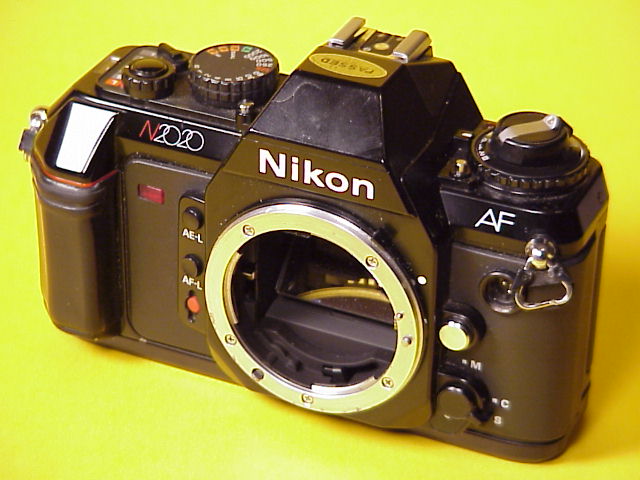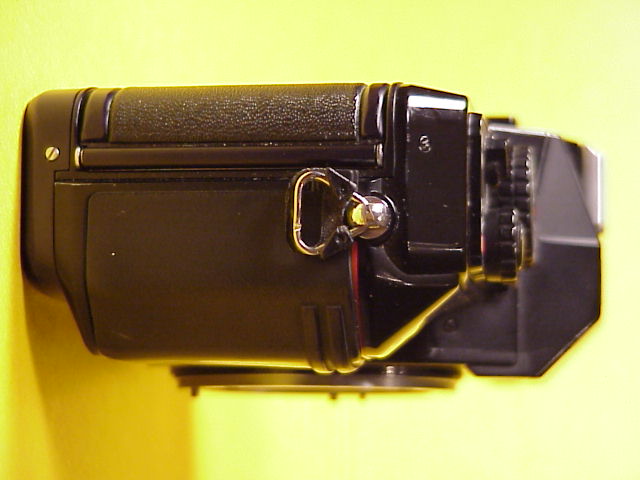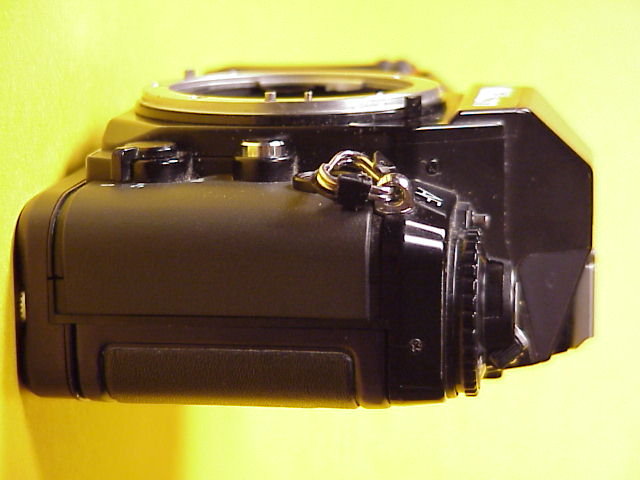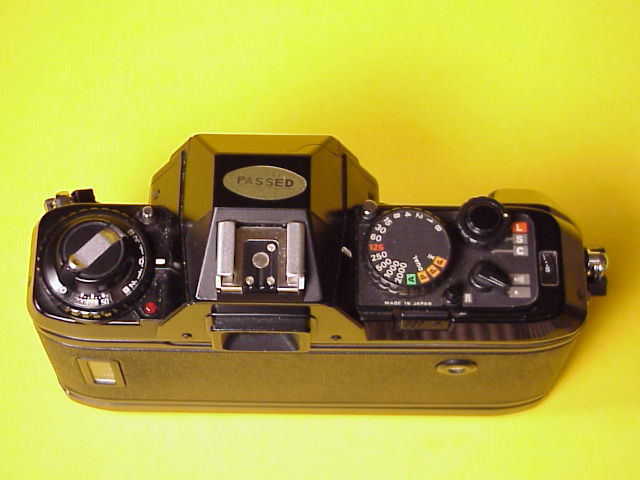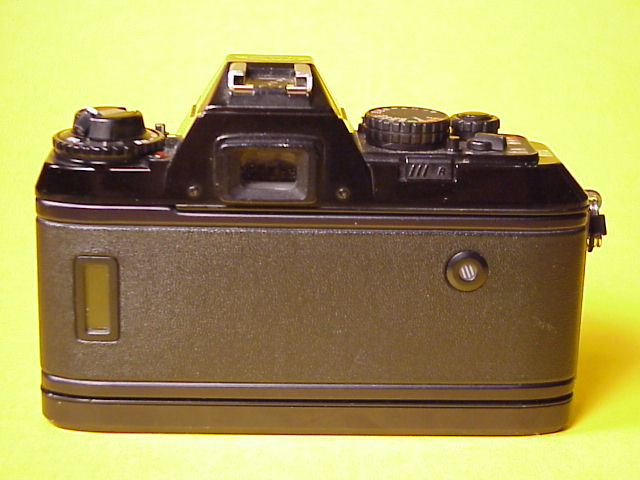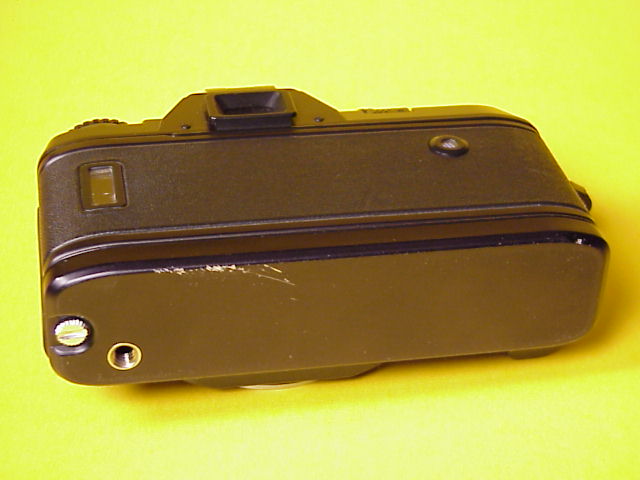 This is the scratch on the base plate (the base plate is made out of metal).
page 2 - details
page 3 - inside the back
page 4 - battery compartment
e-mail me at angelo_p@gmx.net
Photographic Equipment for sale - Home
copyright: Angelo P.
Ottawa, Ontario, Canada